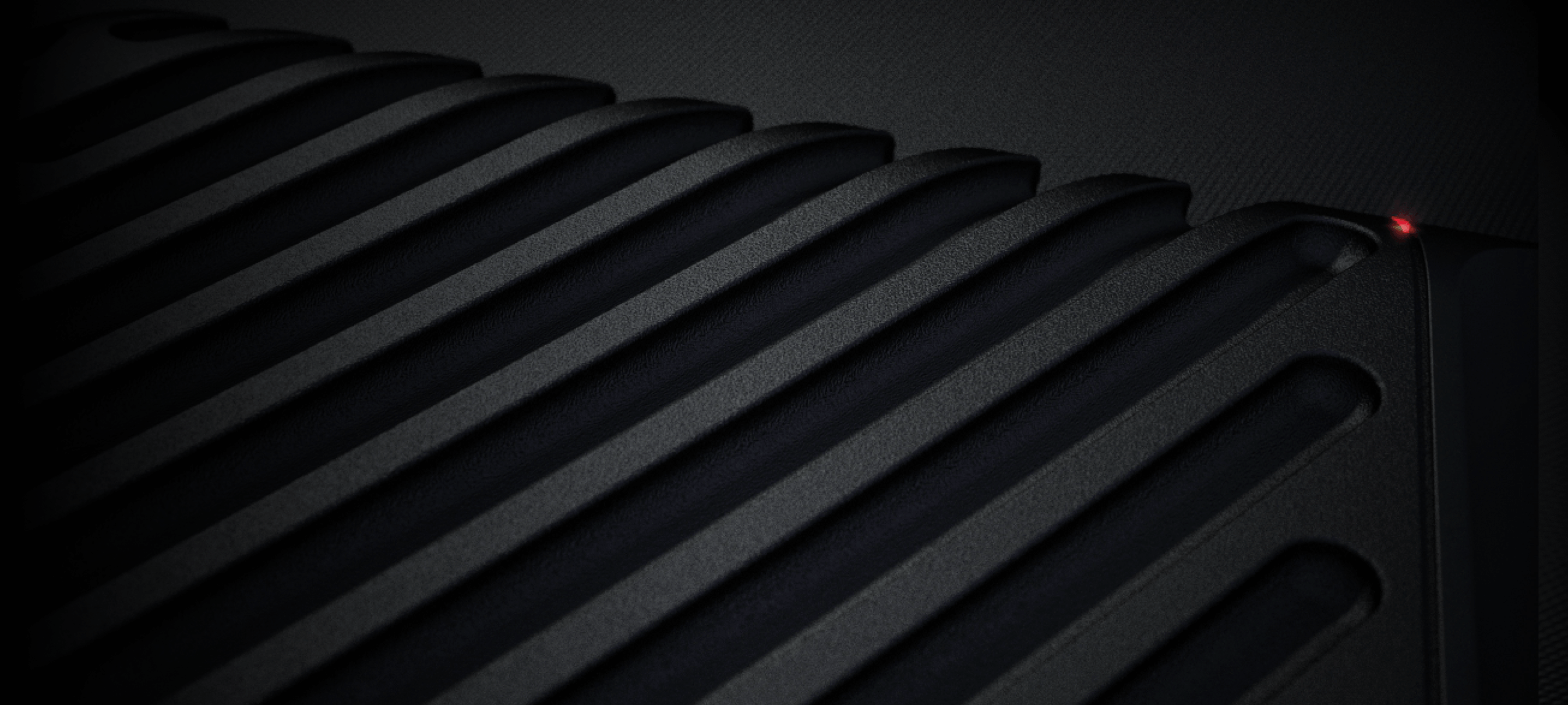 The market leader in field
data management
GNARBOX is a company that develops
products and solutions to provide best-in-class
data management experiences, allowing our
users to complete mission-critical aspects
of their work while still in the field.
Let your
work flow
At GNARBOX, we believe in the power technology has to support customer's data management and remote file delivery process while in the field, whether you're a freelance photographer, or working in the enterprise space.
By developing products with the most third party integrations like our flagship product GNARBOX 2.0 SSD, we have achieved the largest installed user base, and are able to provide flexible and custom solutions to save time, increase reliability, and provide security to your data assets.
GNARBOX 2.0 SSD 1TB
GNARBOX CFast 2.0 Reader with microSD/SD UHS-II (Type-C USB3.1)
GNARBOX 2.0 Battery
0% interest.
Get the gear you need, when you need it.

See GNARBOX
in the Press
Press Release: GNARBOX Announces Entry into Edge Computing Platforms

Press Release: GNARBOX Announces Move into UAV Market

GNARBOX at the Edge: Adventures in New Markets
Security, reliability and time savings with GNARBOXTrusted by creative industry leaders and enterprise
organizations alike.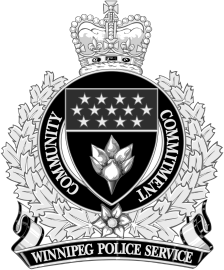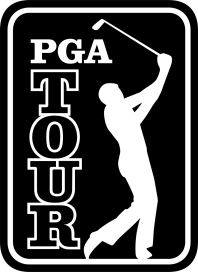 Ready to improve
your workflow?
Submit the form and we'll reach out shortly to help you redesign your field backup and data management workflow.