Now Available
GNARBOX

2.0 SSD

The most reliable field backup device for professionals

Now Available
Click Here
COVID-19 Creators Resource Guide
A compilation of useful information and resources for creators during this difficult time.
Click Here
The most reliable way to secure your files on the go.
Compact. Rugged. One-touch backups + verification.
Mobile apps to bridge you from the field to the studio.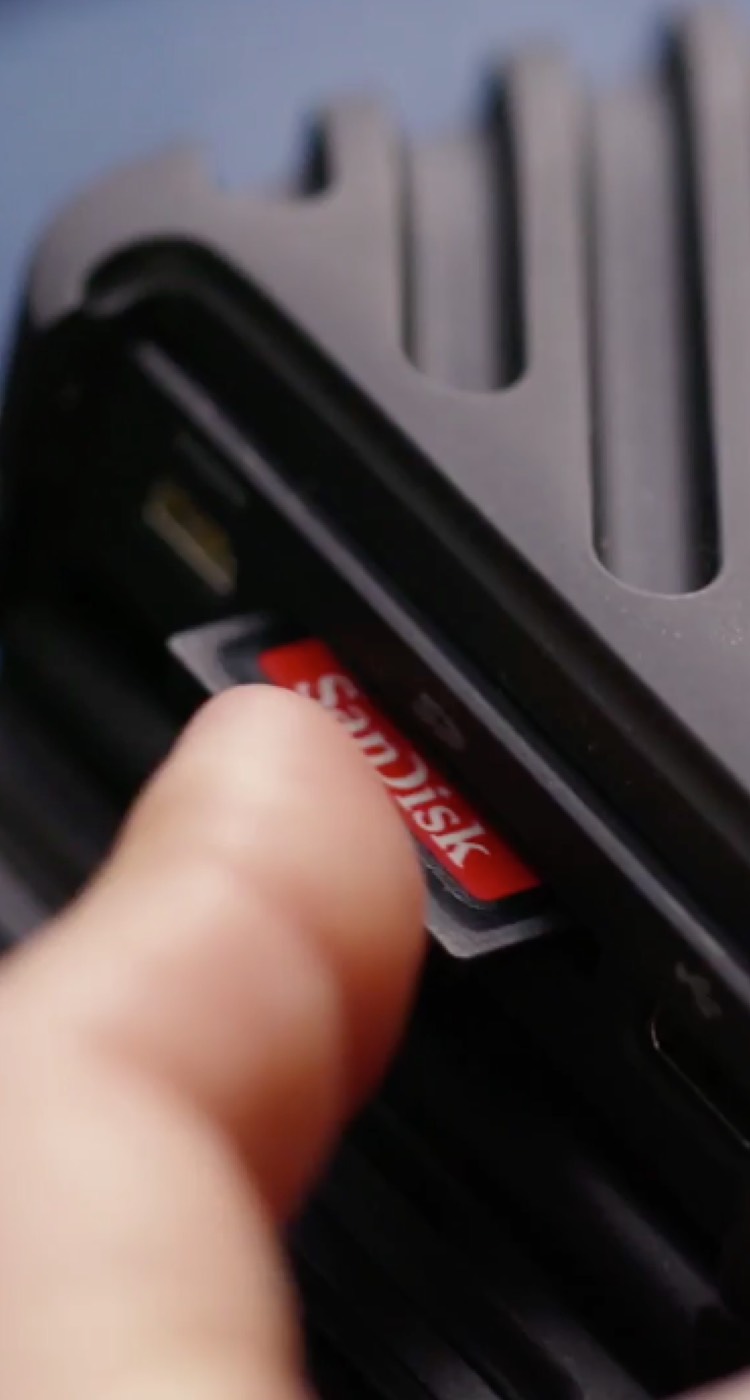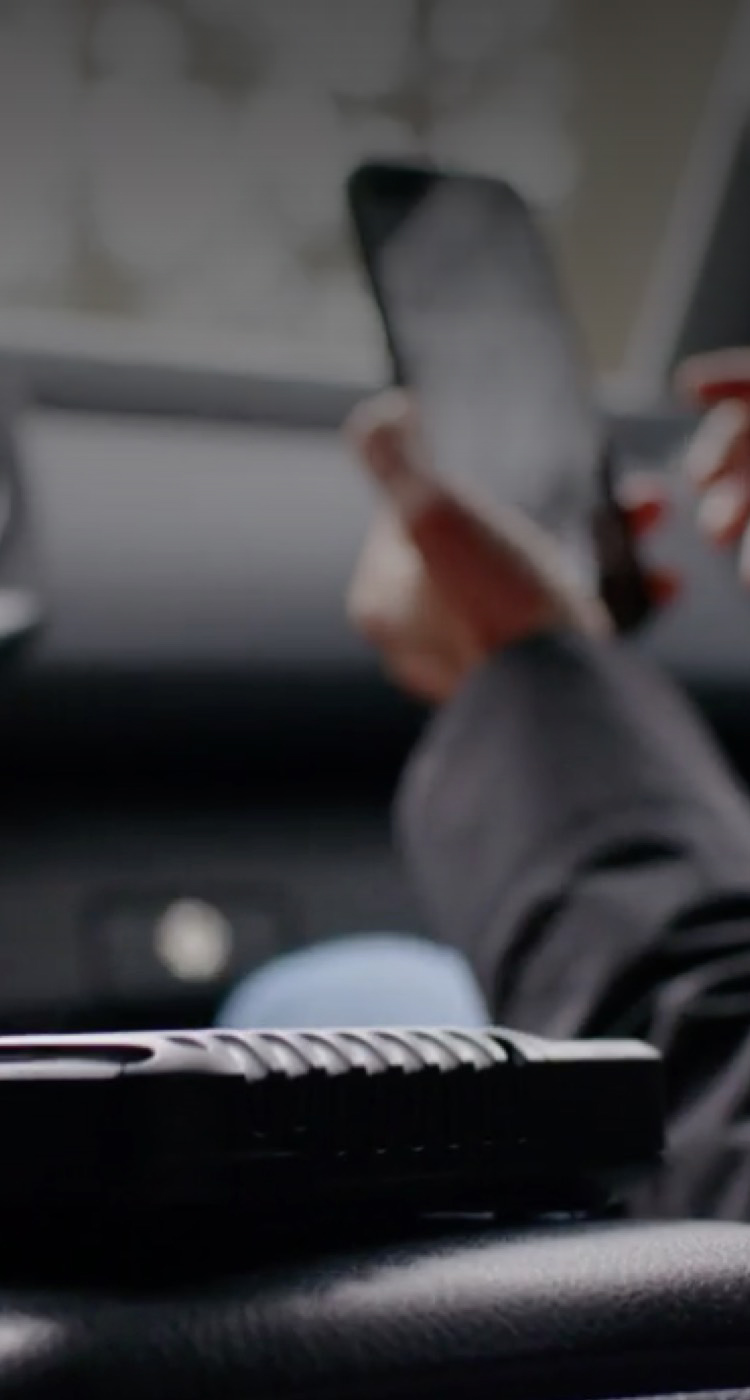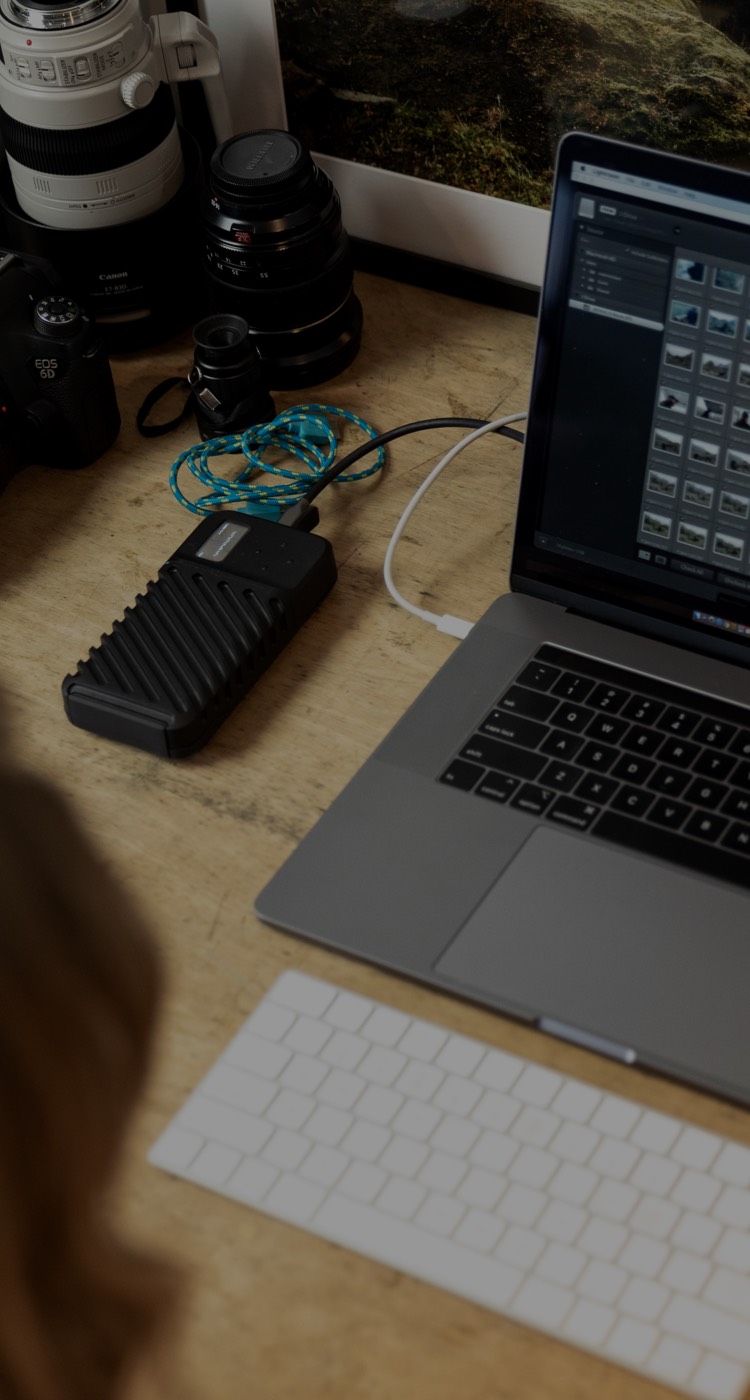 Field
Back up with the touch of a button. Get a checksum
verification to know your files are safe.
Travel
Connect with apps on your phone to streamline
your file management and delivery time.
Studio
Connect your GNARBOX to any setup to bring your
files straight into the next steps of your workflow.
Life gets easier with a GNARBOX.
Trusted by industry-leading photo and video professionals.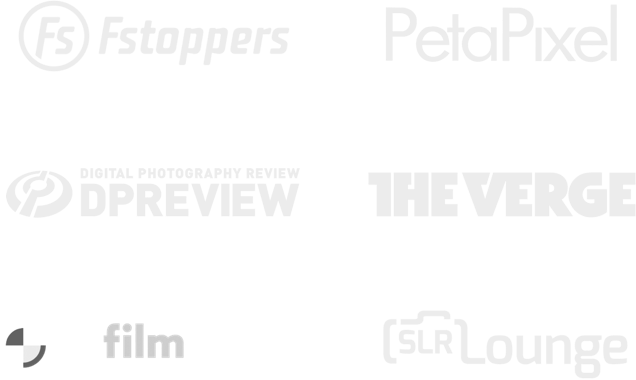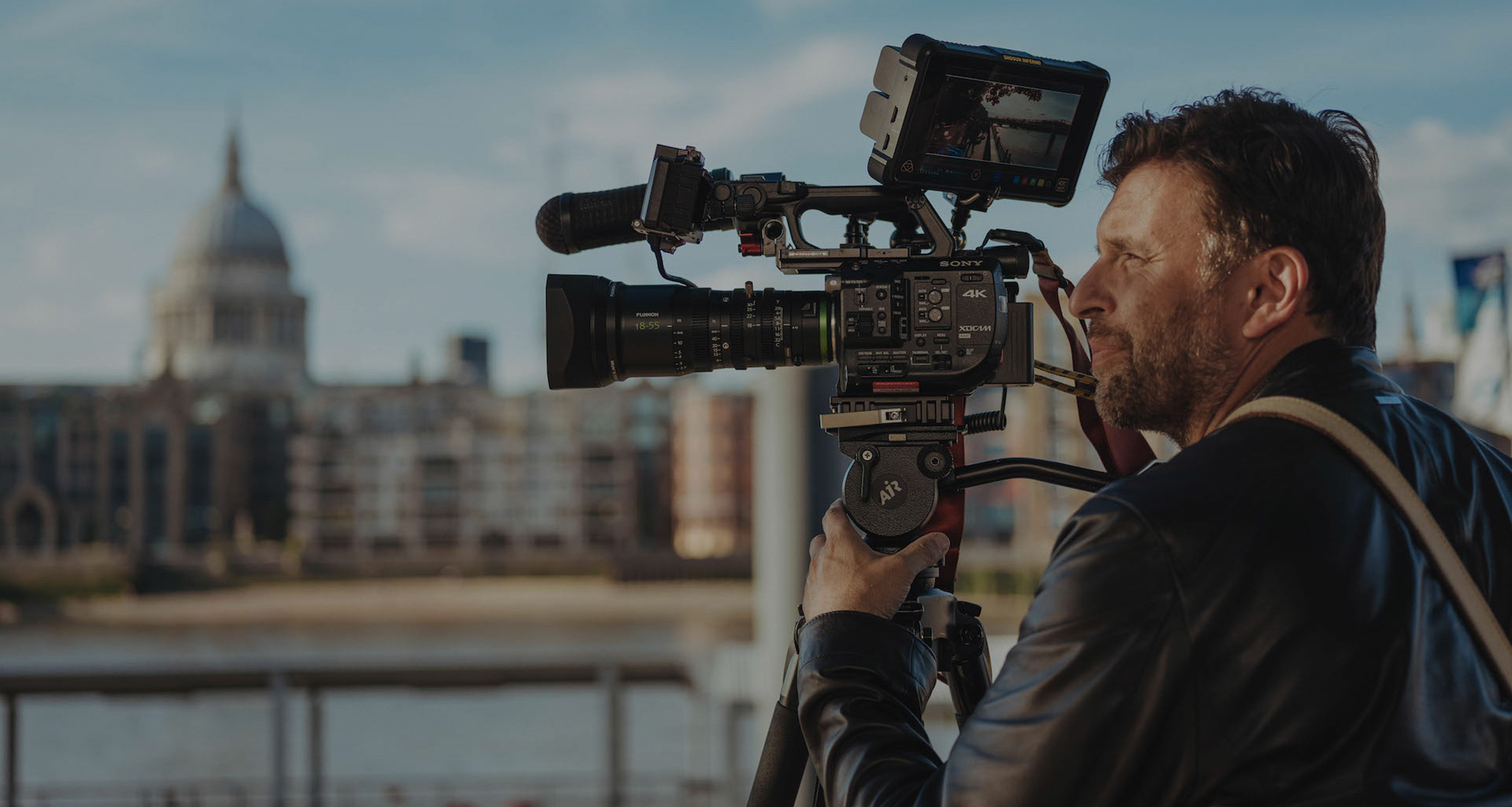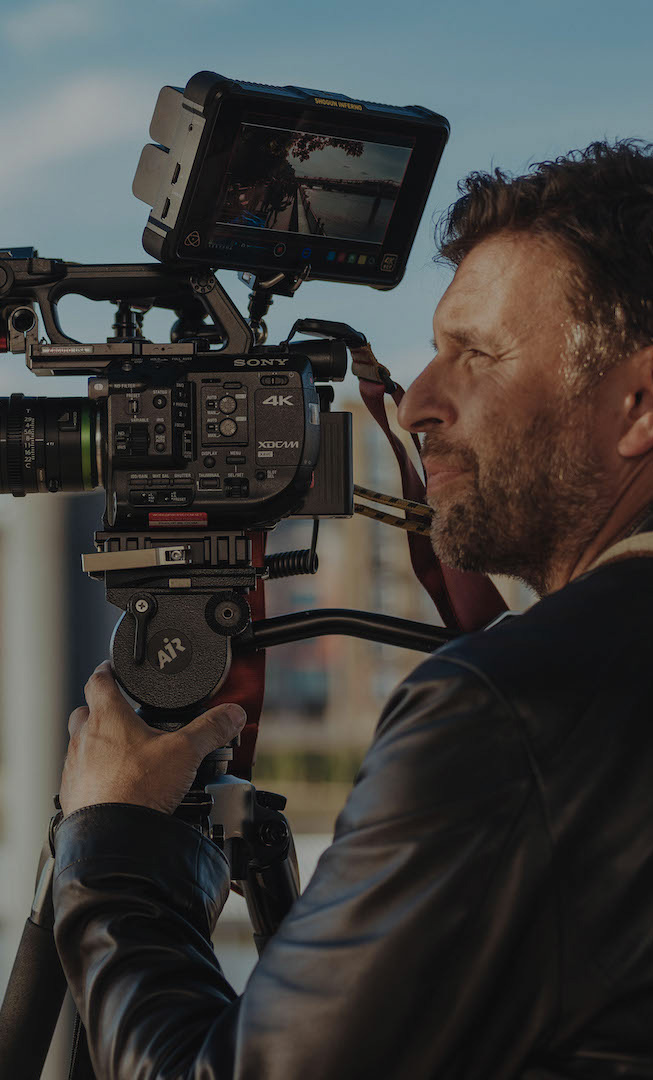 "2.0 is everything I wanted the previous GNARBOX to be and much more... It has come with me on all of my shoots and loads of countries and have found it absolutely indispensable. It has made everything so much easier."

Philip Bloom

DP / DIRECTOR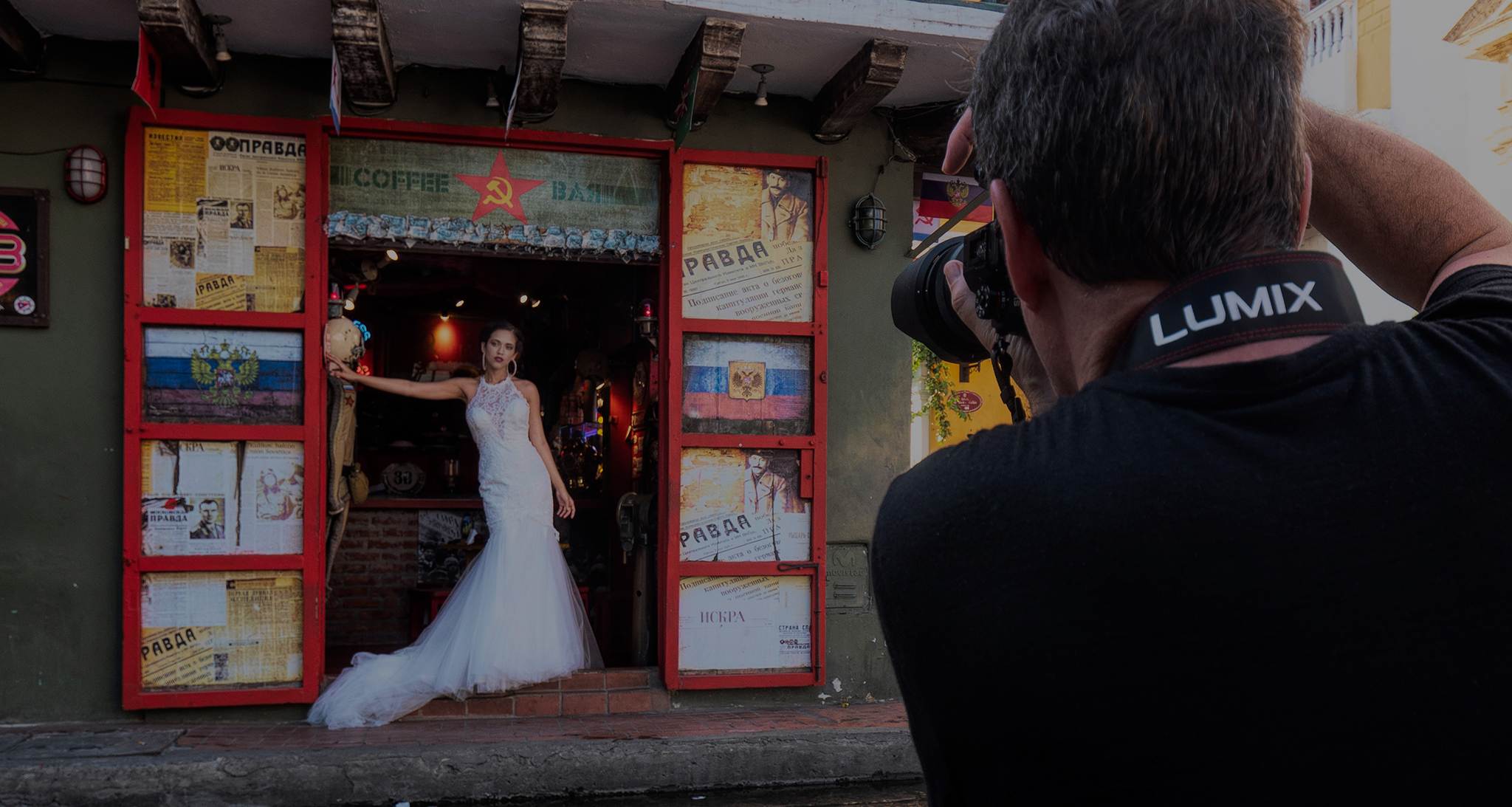 "Destination weddings and my GNARBOX 2.0 are inseparable. I can have my shoot backed up, culled, and out for color correction or edited before the plane touches down -  back home!"

William Innes

WEDDING PHOTOGRAPHER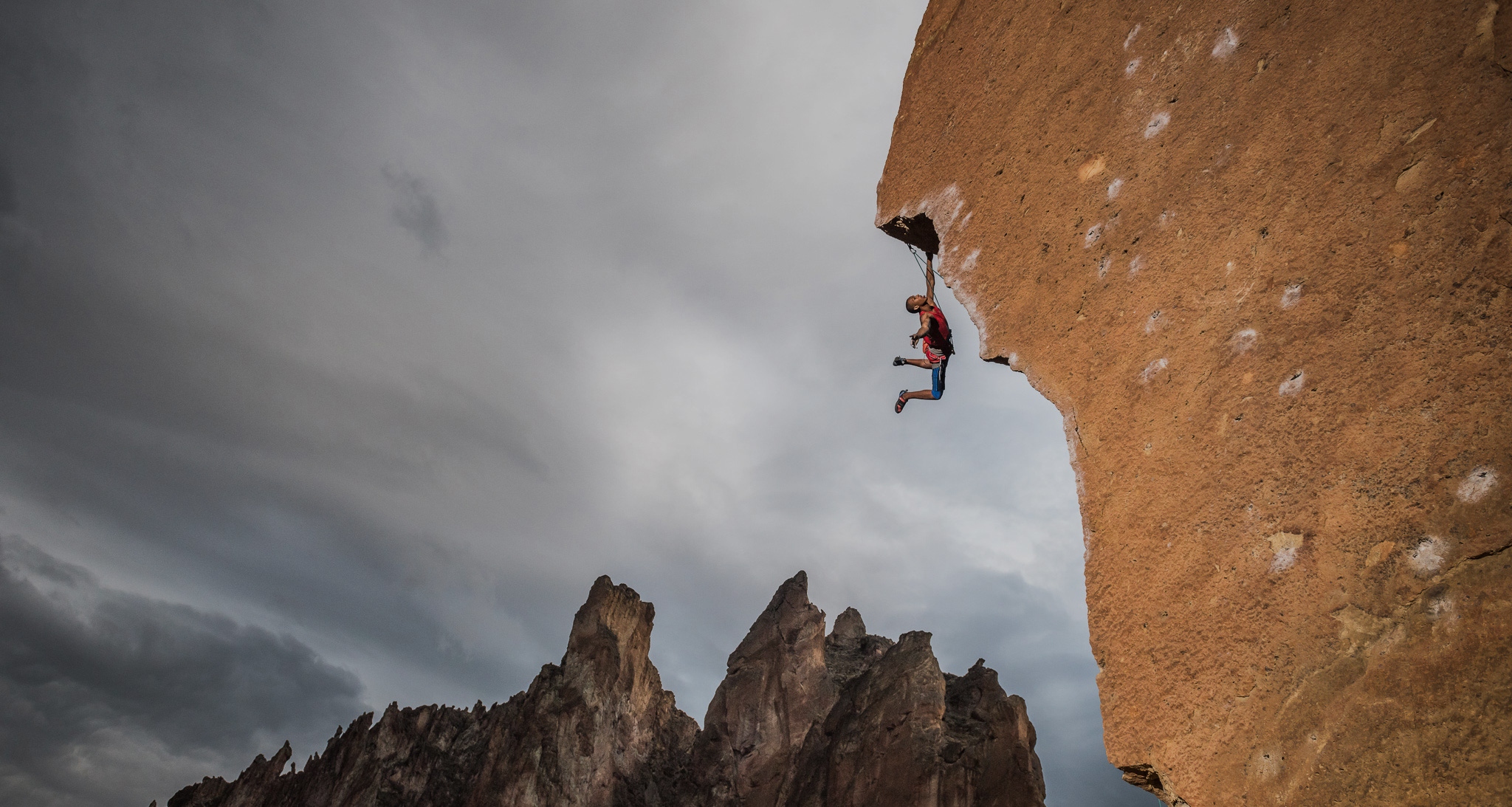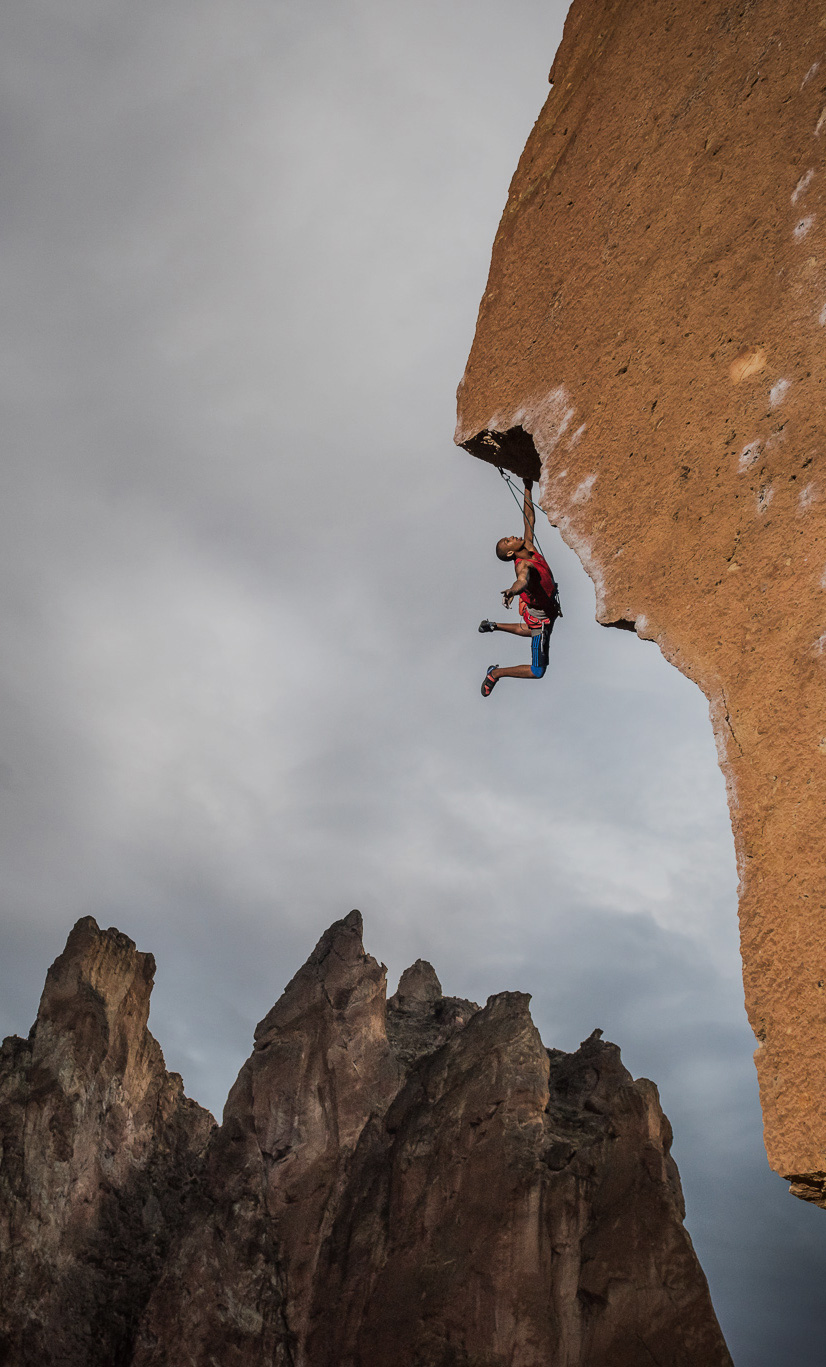 "Overall, the GNARBOX 2.0 is a home run. It will always be in my camera bag so that I can download images on the run and be ready for the next step in the workflow once I get back to the hotel or my office."

Michael Clark

OUTDOOR PHOTOGRAPHER
Ready to improve
your workflow?
Submit the form and we'll reach out
shortly to help you redesign your
business' data management solution.