The most reliable way to secure your files on the go.
Compact. Rugged. One-touch backups + verification.
Mobile apps to bridge you from the field to the studio.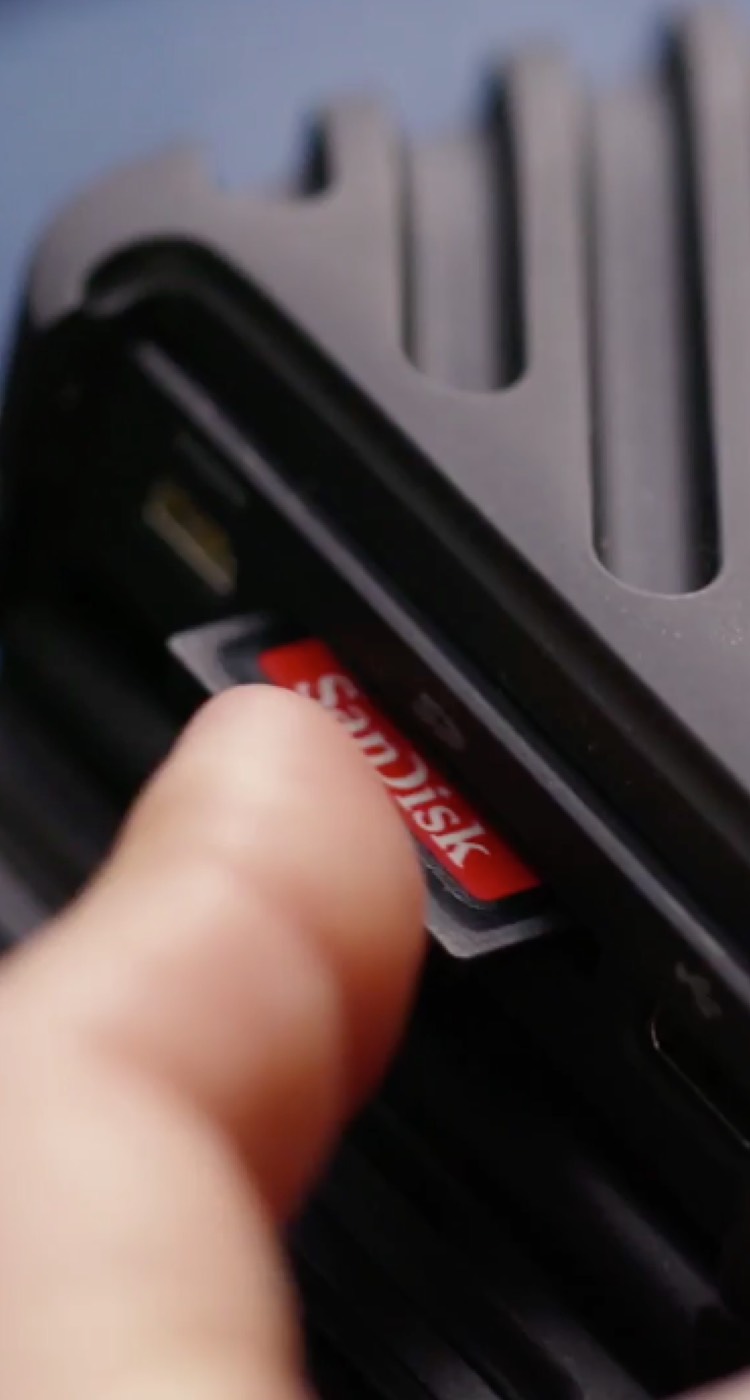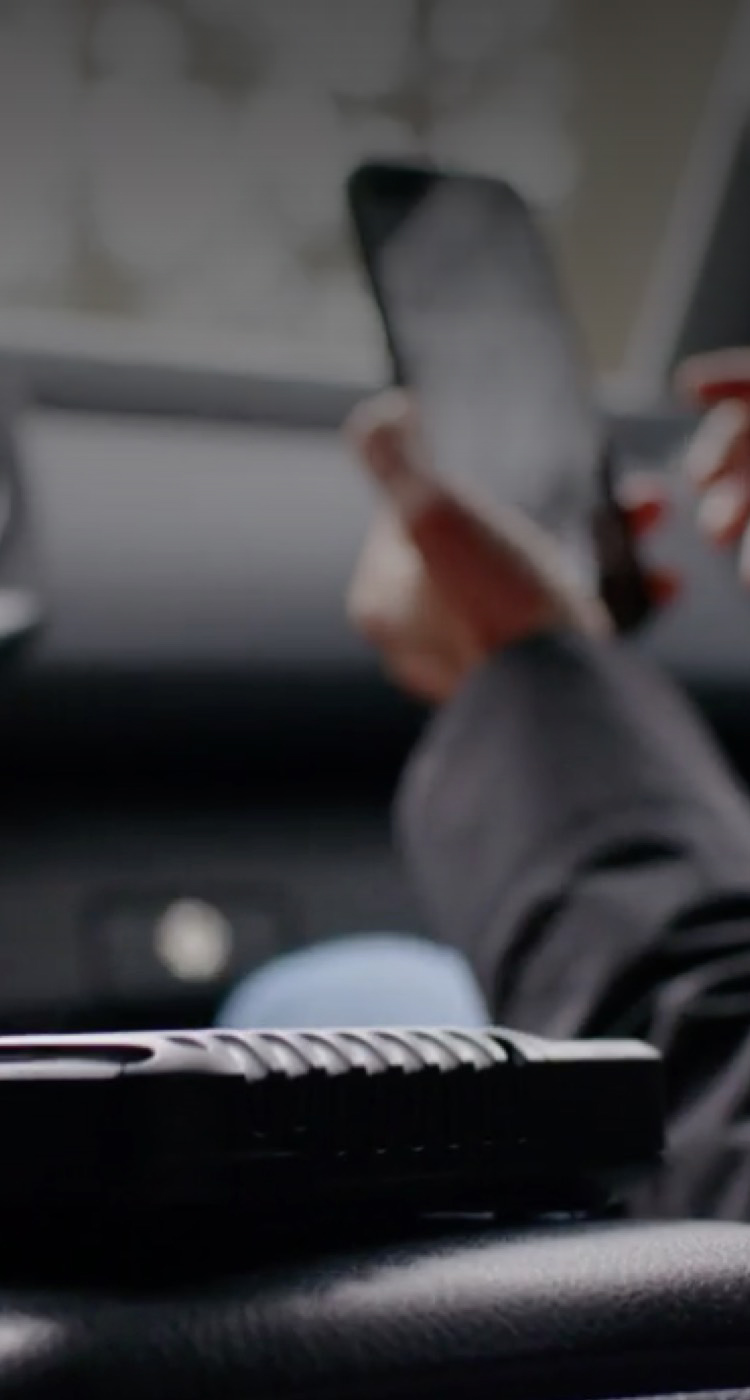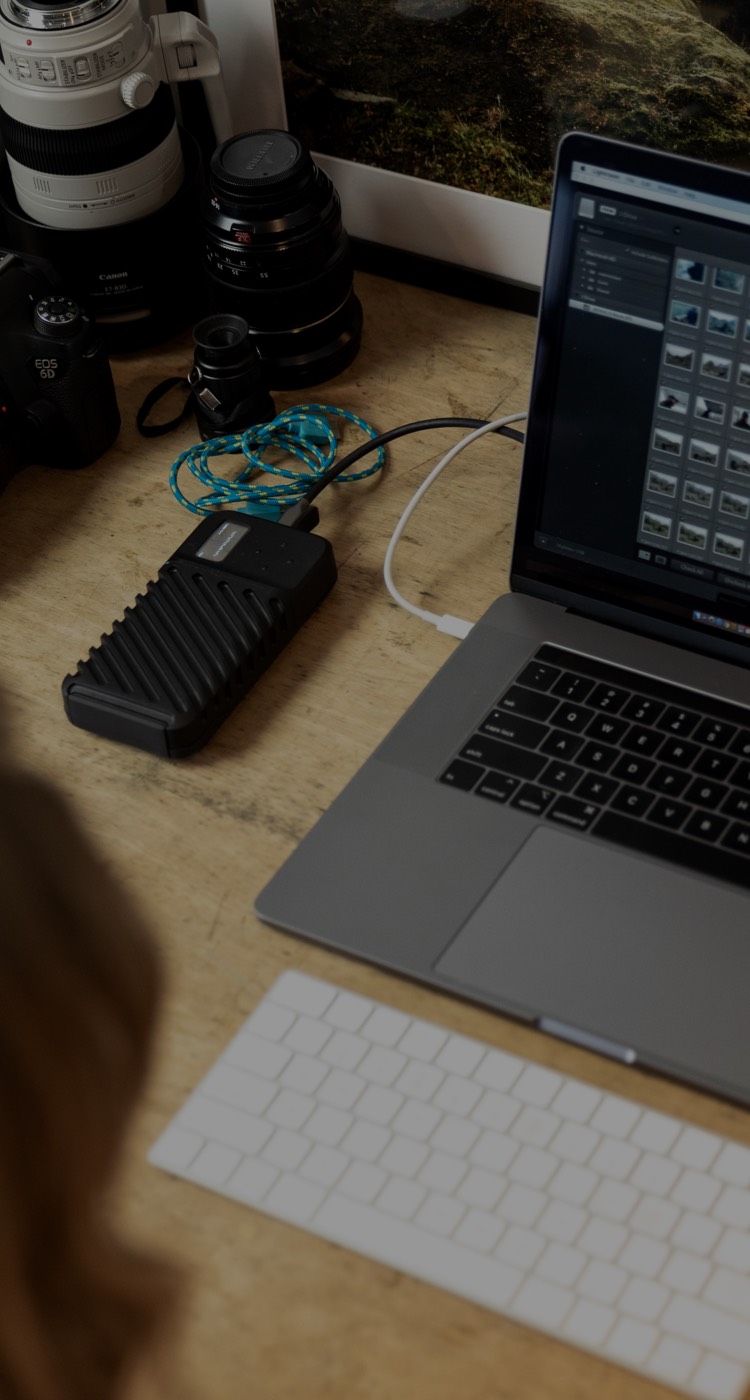 Field
Back up with the touch of a button. Get a checksum
verification to know your files are safe.
Travel
Connect with apps on your phone to streamline
your file management and delivery time.
Studio
Connect your GNARBOX to any setup to bring your
files straight into the next steps of your workflow.
Life gets easier with a GNARBOX.
Trusted by industry-leading photo and video professionals.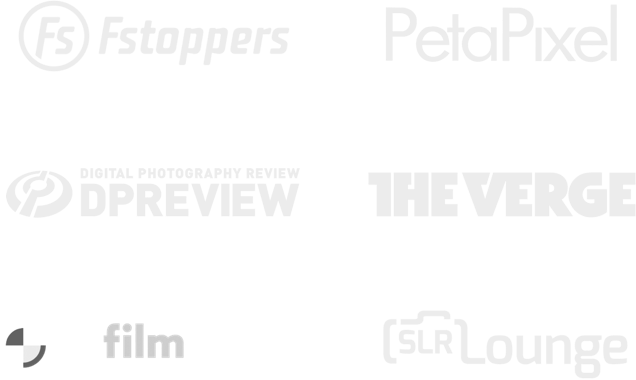 "With a GNARBOX in my camera bag, I know my data will be safe no matter where I travel, allowing me to focus on what's happening in front of me."

Simon Eisenbach

COMMERCIAL PHOTOGRAPHER / FILMMAKER
"I now have more time to shoot while using less resources. I can utilize the time that I once lost to backing up media a couple of hours each day by staying out longer and getting more shots."

Michael Wigle

CREATIVE DIRECTOR
"I can finally format my cards on-location with confidence! I love not needing to bring my laptop."

Ashley Barker

COMMERCIAL PHOTOGRAPHER