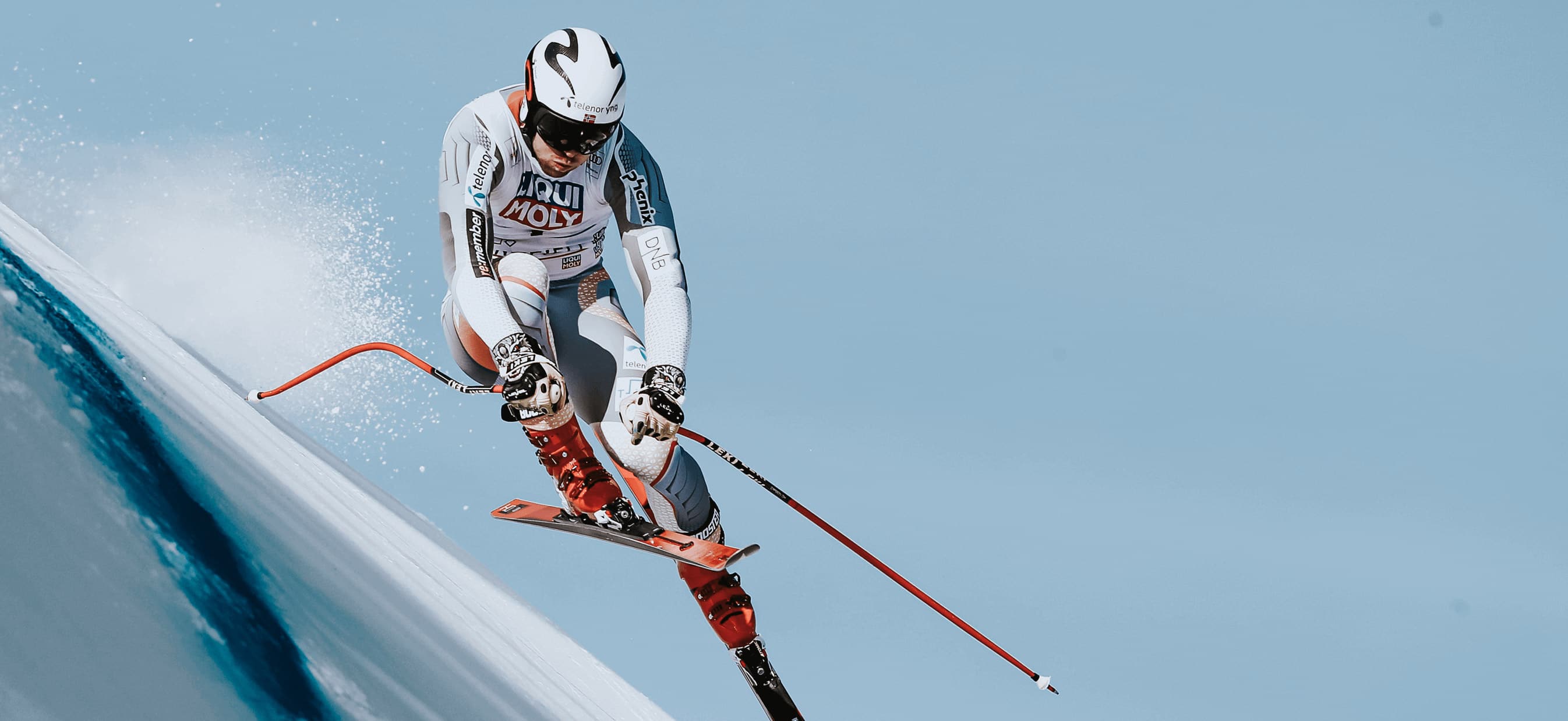 CASE STUDY
Gabriele Facciotti

Action Sports
Photographer &
Associated Press Stringer
Reliable, fast and cool!"
---
Bio
I am a pro sport and action photographer in love with skiing. I'm also an Associated Press Stringer Photographer, and Pentaphoto Staff Photographer.
---
Work
My work is mainly focused on Sport. I cover all the Ski World Cup as staff photographer for Pentaphoto and as a stringer for The Associated Press. I also work in the field of advertising photography, shooting for some national and international sport brands.
---
Workflow Before GNARBOX
I travel a lot and usually with a lot of gear. My laptop is always with me because I always need to backup, edit and share photos with clients. Sometimes I don't really need it or having it in the backpack could be a problem considering conditions (such as weather or weight…) even if a simple and reliable backup or maybe starting rating and looking at pictures on a better monitor than the camera one would be nice.
---
Workflow With GNARBOX
I've begun to go on location for some shoots without carrying my laptop and I've discovered that it is possible!! I can backup my works faster than with my laptop and, if needed, I can show and share some pictures with my clients. Moreover, when one shoot is just before one other, I find GNARBOX to be a game changer. Everything is backed up and organized without any fear of formatting cards.
VIEW MORE CASE STUDIES