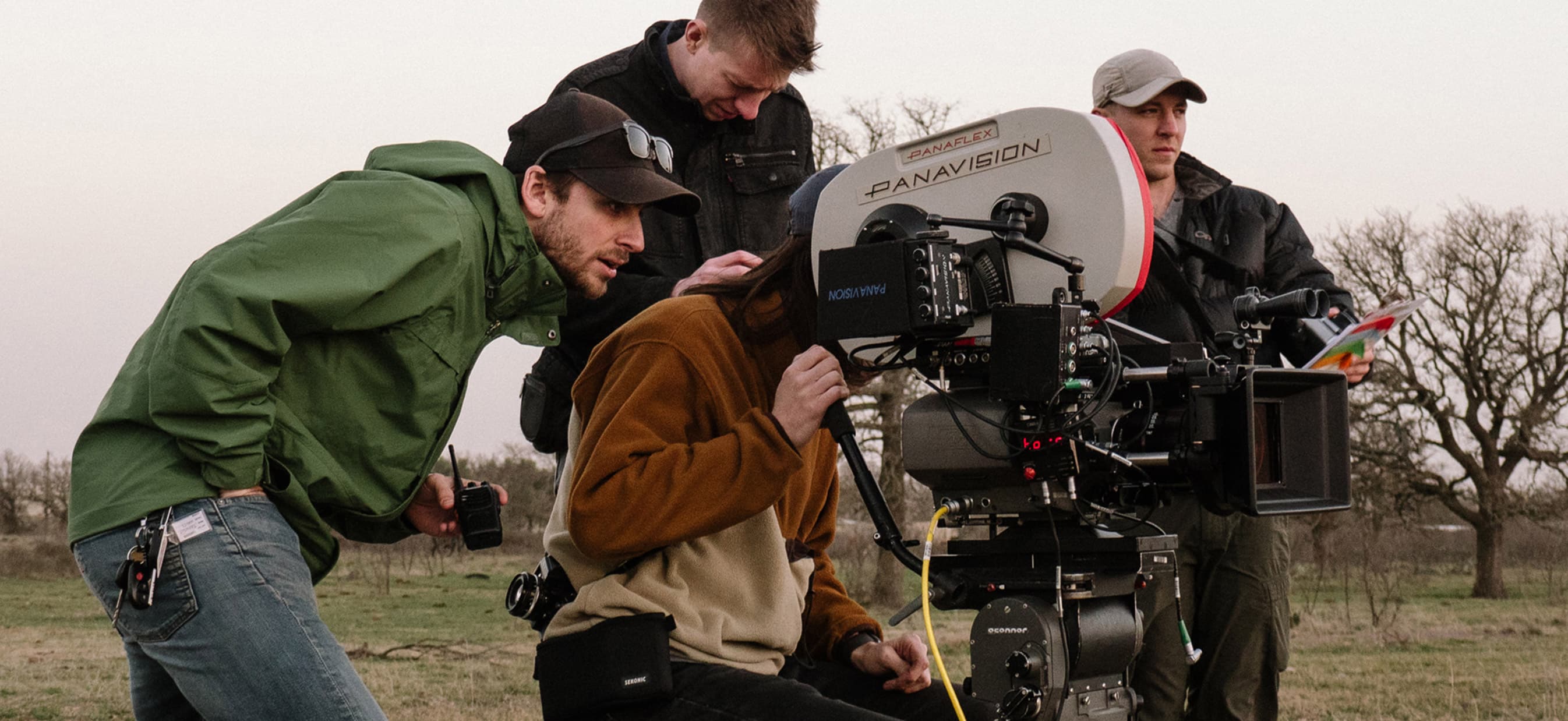 CASE STUDY
Josh Gallas

Partner & Director
Prelude Films
Having the right tools and gear is crucial when filming in difficult and varied locations. GNARBOX has become a valued tool for Prelude shoots."
---
Bio
 Prelude Films is a full-service film and video production company elevating the way brands, organizations, and nonprofits communicate through today's digital landscape. We bring together our unique backgrounds and ways of looking at the world to craft work that makes a difference for our clients.
---
Work
Along with the more traditional forms of commercial content, we've become known for our branded documentary work. From living off the backcountry in Montana, to jumping in fire trucks to answer emergency calls, to trekking through the Himalayas for five weeks, we love projects that push us outside of our comfort zones. However, our first love is original narrative work. We've produced numerous short films and have crewed on features, documentaries, and episodic television in the past and are currently working on our first long-form film.
---
Workflow Before GNARBOX
Our work involves a good amount of traveling that puts us in situations where we have to pack minimally and consolidate our gear as much as possible. While computers are mandatory for backing up footage and looking at dailies, they are just impractical is some situations because of size, weight, and power. For example, when backpacking through the Himalayas for five weeks, size and weight are a factor when every ounce counts, but the biggest challenge would have been powering a computer. This workflow became difficult with our backcountry shoots and we were in constant search for an alternative solution to backing up and organizing footage.
---
Workflow With GNARBOX
GNARBOX has been a huge help in aiding Prelude in our backcountry and international shoots. By not having to carry a laptop and the necessary portable chargers needed, we save weight and space that can be used for additional camera or trekking gear. The ability to swap out small lightweight batteries for the GNARBOX is a great solution to this problem. Our workflow is simple now: at the end of the day we backup footage to external hard drives with just one click. The GNARBOX assigns folder names and organizes our dallies for us that we can view on my phone or iPad Mini through WiFi. We continue that workflow until we wrap and head back to the office where we plug in our working drives and can begin editing immediately.
VIEW MORE CASE STUDIES