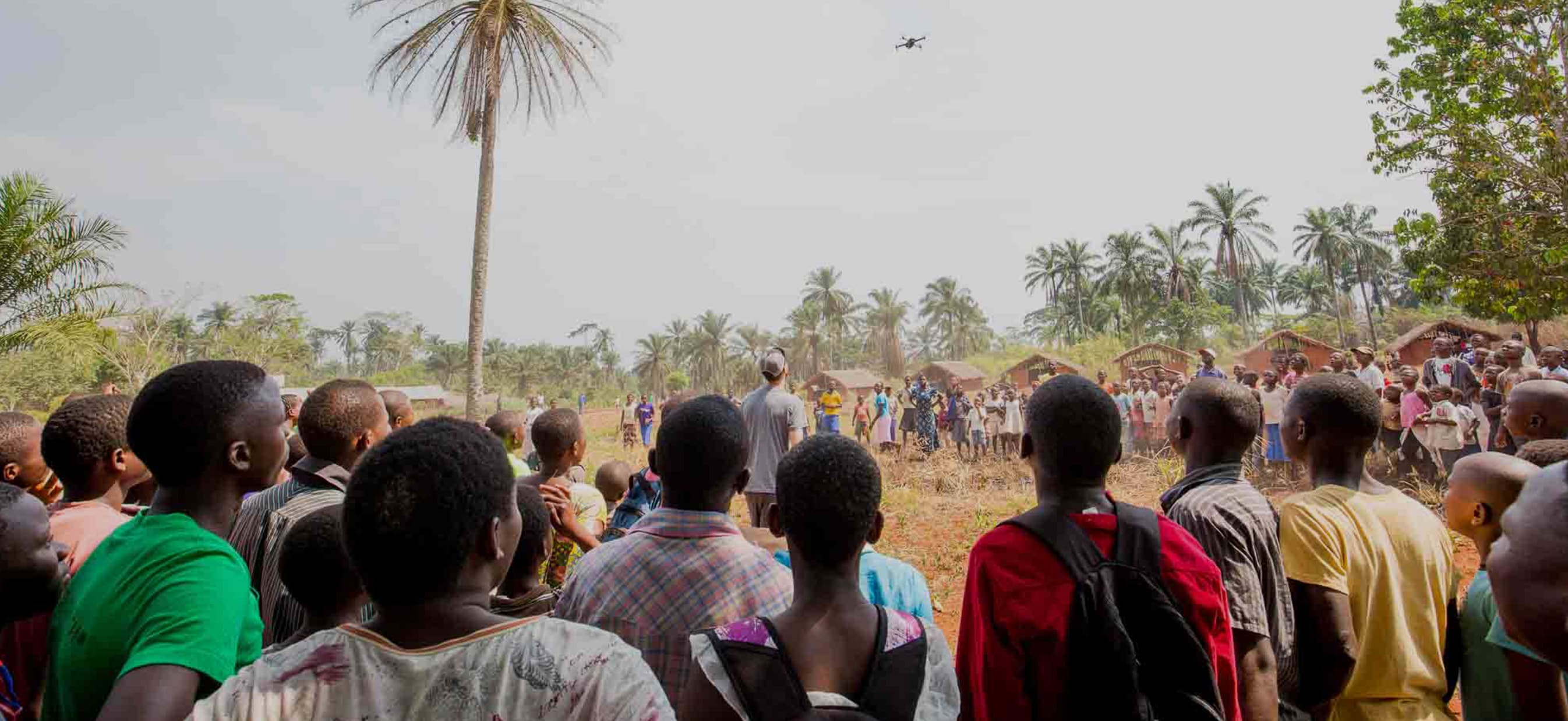 CASE STUDY
Simon Eisenbach

Photographer &
Filmmaker
 GNARBOX has given me peace of mind knowing my data will be backed up no matter how remote the location I am in."
---
Bio
I'm a travel junkie that also gets to tell stories from some of the most remote parts of the world.
---
Work
I create photo/video content for NGOs & non-profits working to improve lives around the world. What this entails is working with an organization to figure out what their growth goals are and what they're working on doing more of in the near future. We then travel to some of the most remote parts of the world, sometimes involving bush plane flights landing on grass runways at our destination. Some of the places I've worked include D.R. Congo, Mali, Burkina Faso, Thailand, and Indonesia. I typically don't storyboard a project because exactly how the story gets told usually stems from discussion with local communities. We then pack in capturing as much as we can in hopes to get 3-4 years worth of content captured for the NGO to do fundraising with.
---
Workflow Before GNARBOX
Historically I've always had to carry a lot of memory cards along with multiple hard drives and laptops on projects. The goal is to try and not delete from memory cards the whole time just in case the laptop goes down. When I'm working solo I just carry one laptop, but whenever I'm able to bring in extra crew, we're usually carrying multiple laptops to have redundancy.
---
Workflow With GNARBOX
GNARBOX has changed how I operate completely. I no longer carry multiple laptops when there's a larger crew as a way to save weight. The GNARBOX also allows me to do midday back ups while we're at lunch instead of waiting until the end of day. On smaller projects I've actually cut out a laptop completely and will carry a GNARBOX with SSD drives paired with my iPad Pro to do review and basic video edits while in the field. The Frame.io integration will fit nicely in short turn videos while traveling back from a location. I'm able to do a rough edit with LumaFusion and now upload that to have client review before I'm even back in the office which is mind-blowing. The client review function of Frame.io has been a key part of my workflow and I can now use it in even more ways.
VIEW MORE CASE STUDIES