[Pre-order] GNARBOX 2.0 Dual Battery Charger
Made for flexible power management on the go, the GNARBOX 2.0 Dual Battery Charger safely holds and charges two GNARBOX 2.0 Batteries in two hours each. An on-board USB-C port also enables it to charge other mobile devices.

Price excludes VAT.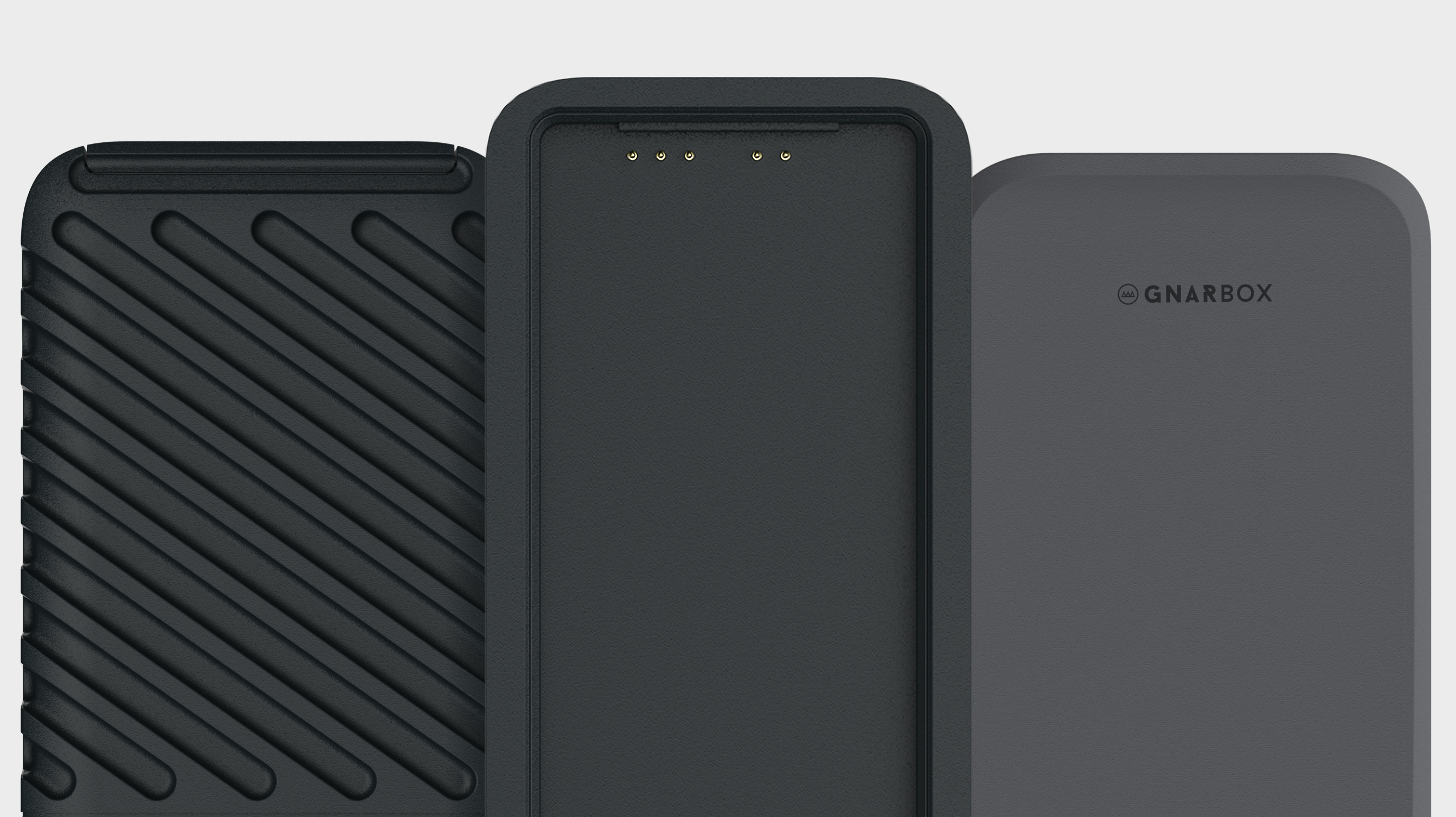 Easy, flexible power management
It works with GNARBOX 2.0 SSD – and keeps your work powered wherever you are.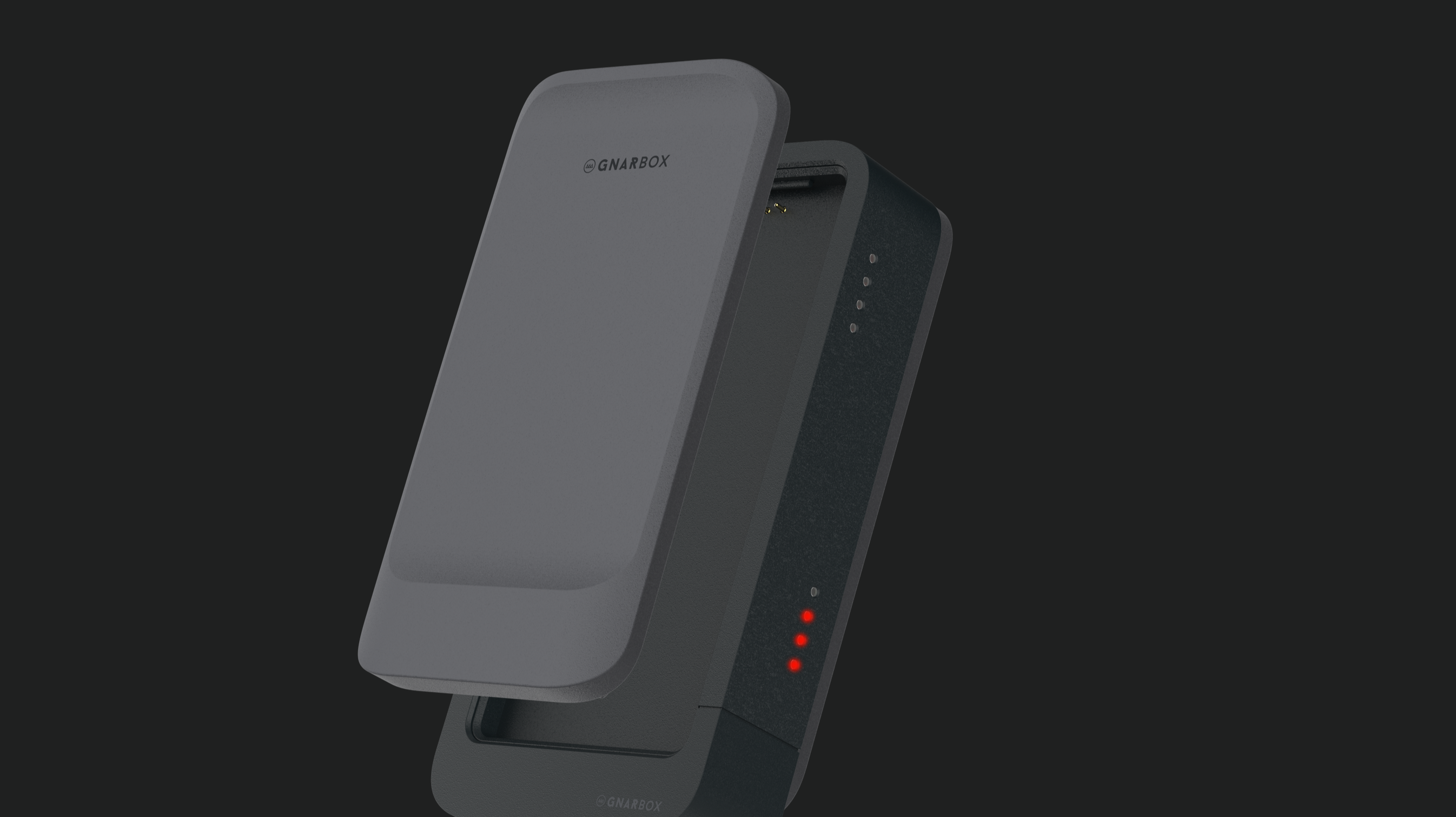 CHARGING
Less time waiting
Powered by USB-C, it charges your batteries to 85% in under an hour, full power in two.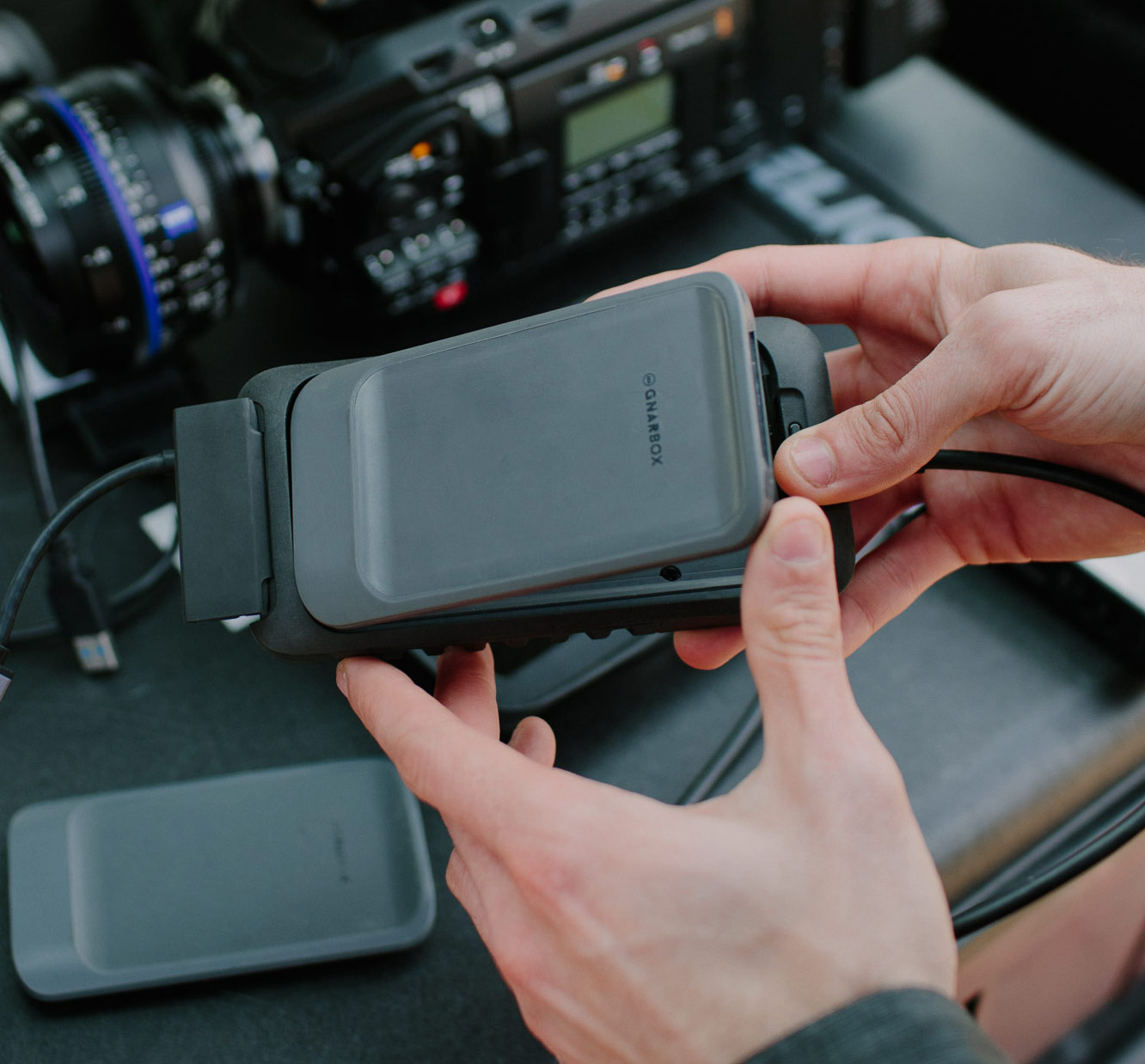 Hotswappable for 100% up-time
With GNARBOX connected to power, you can hot swap to a fresh battery without interrupting your workflow.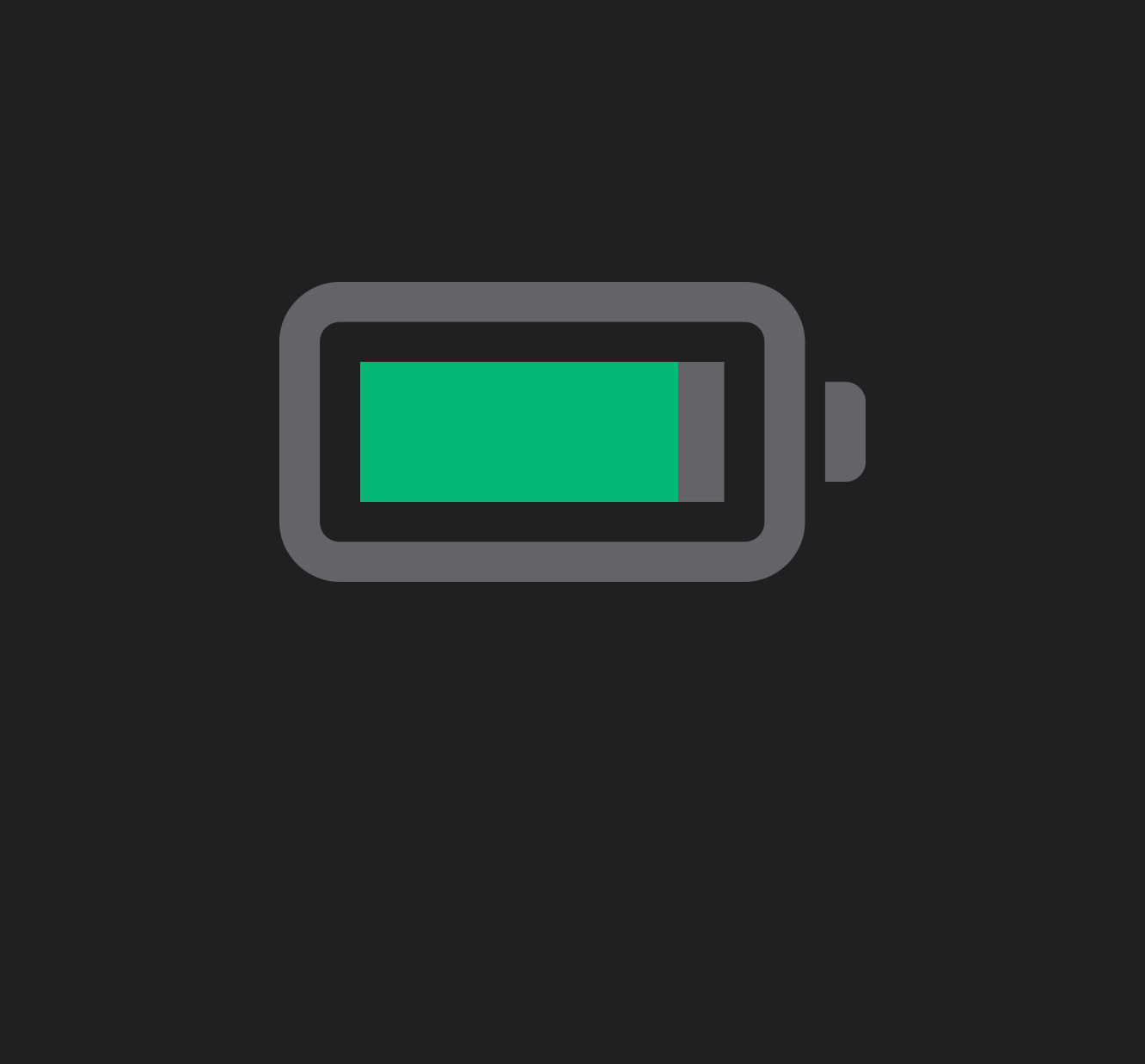 Portable power for your devices
Use the 48Wh of power as a USB-C power bank to charge other devices.
Technical Specifications

Hardware
Recharge (2) GNARBOX 2.0 Batteries
8 LED indicators for active feedback
2-hour recharge per battery
What's in the Box
GNARBOX 2.0 Dual Battery Charger
User Manual